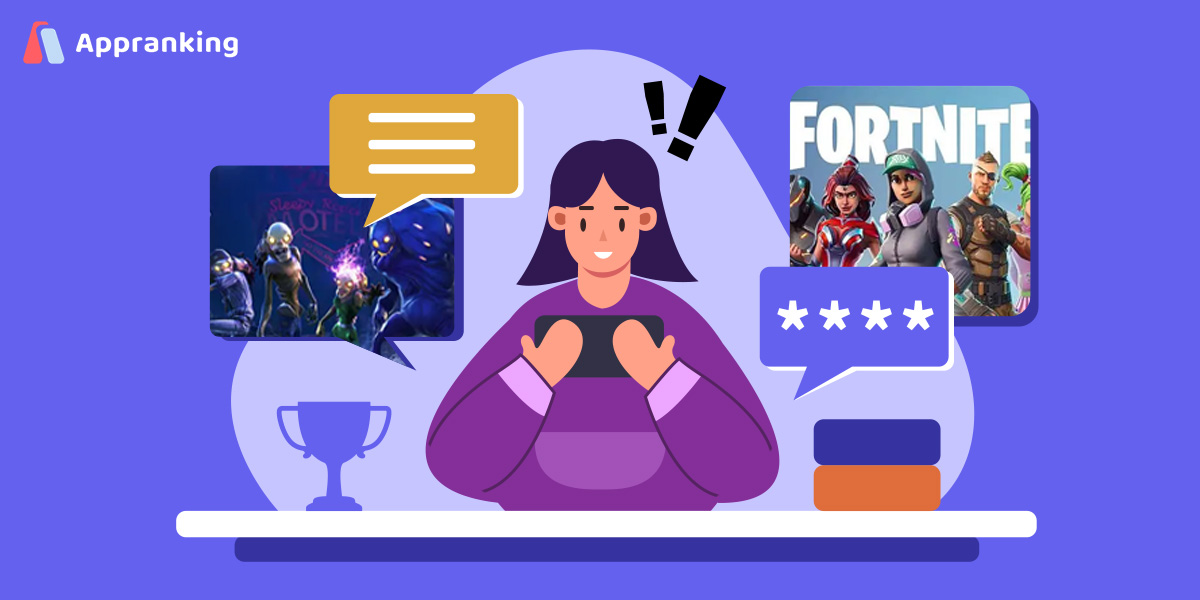 Fortnite has been removed from the Google Play Store and Apple App Store for violating their rules for over two years, but Epic Games may finally bring the hit title to iOS in 2023.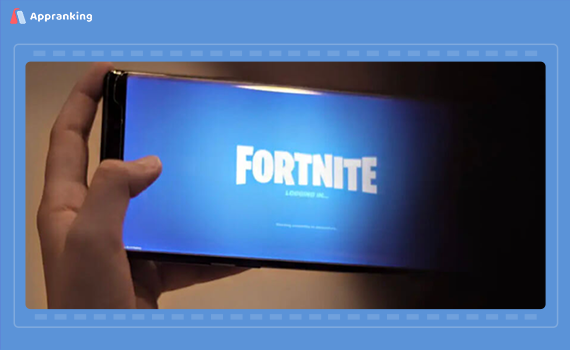 The rumor started when Epic CEO Tim Sweeney tweeted a happy New Year's message that said, "Next year on iOS." He then replied to that tweet with a photo of a Fortnite character looking at fireworks with the text "2023."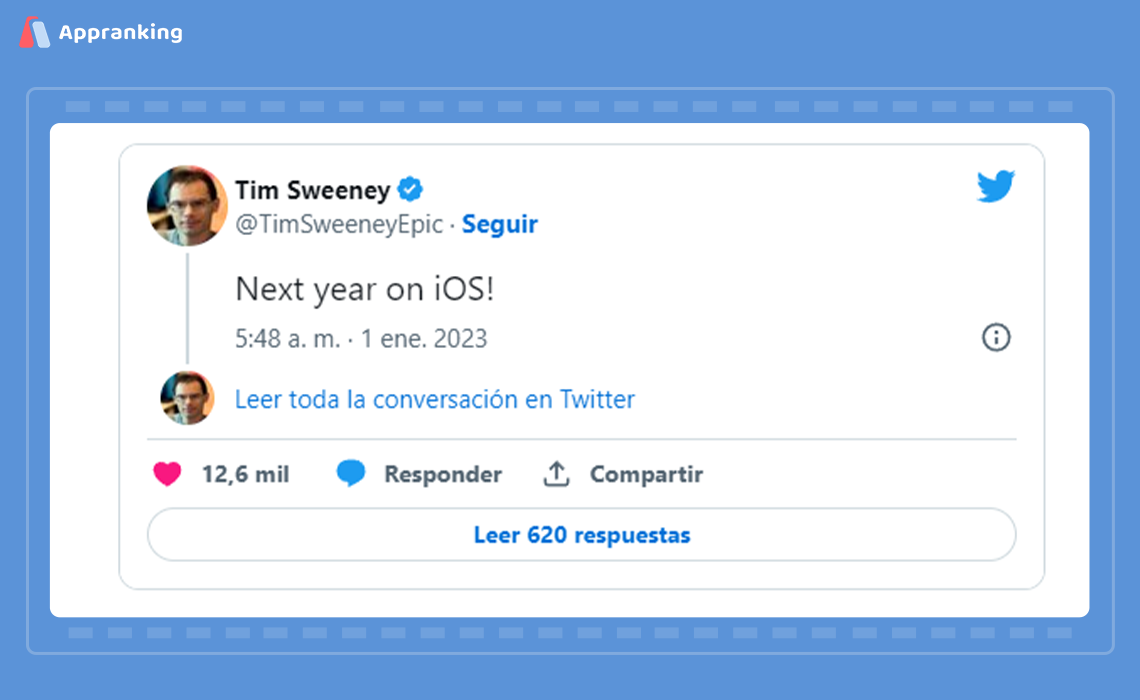 The popular Battle Royale Game was removed in August 2020, after Fortnite introduced its in-game payment system that avoided Apple and Google in-app purchase fees.
Epic has filed an injunction to prevent the iPhone maker from removing its game, as well as a public relations campaign accusing the company of abusing its monopoly power. Soon after, Apple filed a counterclaim against Epic for breaking its rules and failing to pay the in-app purchase fee.


The federal judge ordered Apple in September 2021 to allow developers to include links in the app that direct users to alternative payment methods, but did not require them to allow them to use third-party payment systems. Apple and Epic both filed appeals against the decision.


While the legal battle continues, Apple's App Store business is also being challenged by the Digital Markets Act of the European Union. To comply, technology companies such as Apple must begin allowing users to install alternative app stores and download apps by March 2024.


Apple is preparing to make the necessary changes to meet upcoming EU requirements, according to Bloomberg tech reporter Mark Gurman. While it will only apply in European countries, it may allow Fortnite to return to iOS.
Empower your team with our App Marketing Intelligence