ASA Intelligence tools empower marketing insights for action

Market Research & Discover
Biding Apps Data Research
Biding Keywords Research
Competitors Analysis

Practical Solutions
Get better marketing decisions with our full set of App Store Ads tools.

Targeted Engagement
Take action faster and engagement accurately with our comprehensive reports & visual analysis.

Traffic Acquisition Strategy
Integrate with variety ASA tools to navigate the entire app store search Ads lifecycle.

Performance Measurement
Tools for ASA performance measurement in powerful ways to attribute Ads efforts and maximize your promotion returns.
Fuel your App Store Search Traffic & Ads Strategy with ASA Intelligence
Turn insights into actions to drive your paid traffic acquisition progress,simplifies complex data and empower you a unified view of ASA campaign performance.
Identify new opportunities with markets competition research
Deep into top bidding apps' ads strategies in your industry, allowing your ads campaigns for maximum results.
Competitors Analysis
Uncover competitors' targeting strategies, traffic & their budgets.
Make Better-Informed Decisions
Have the power of app Ads intelligence at your fingertips.
Keywords tools enable competitors' traffic research
Bidding Keywords Research
Identify the top-performing keywords in your niche, to improve visibility & effectiveness of your Ads campaigns.
Stay Ahead of the Competition
Dominating app ads traffic with superior keyword research strategies!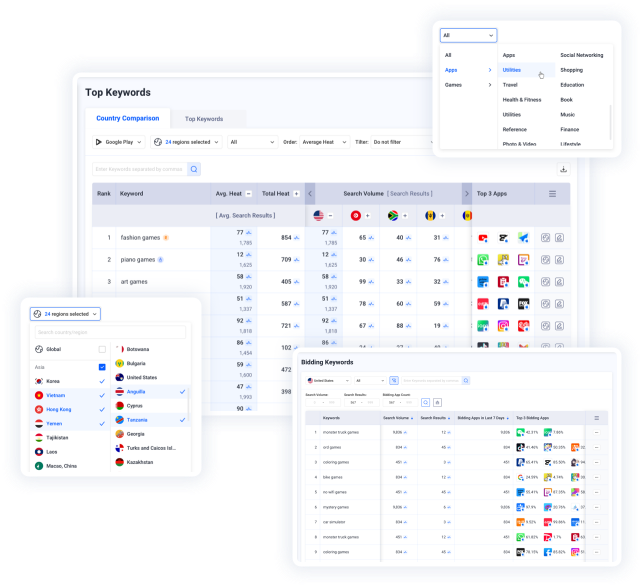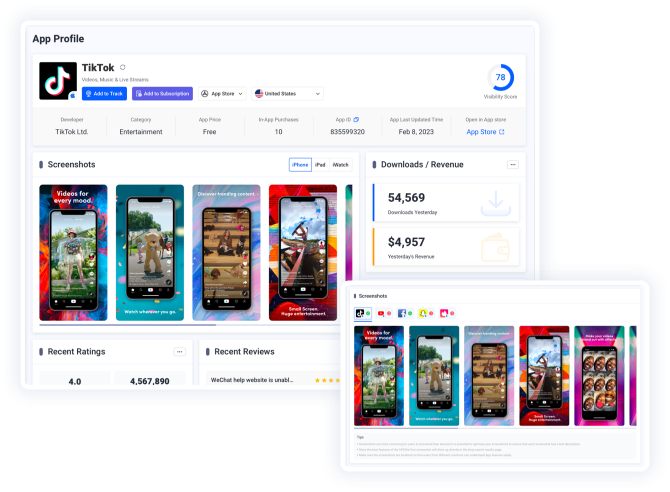 Enable eye-catching visuals creativity for your ads campaigns
Analyze Competitors' Visual Strategies
Refine your own visual creativity and outshine your competition.
Discover the Latest Trends
Create ads both on-trend & unique, driving engagement and conversions.
Deeper drive your Search Ads performance with winning ASA Intelligence
Appranking Ads intelligence ensures that every dollar you invest in app advertising counts.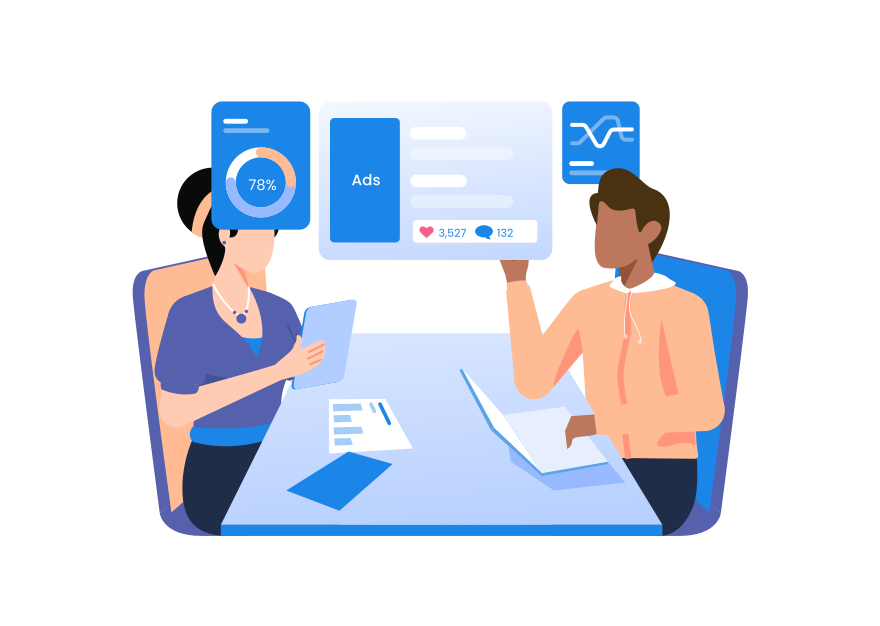 Unique ASO Intelligence - data analysis, insights & optimization all-in-one platform
ASO Intelligence
Competitors Analysis
Keywords tools
Smart ASO solutions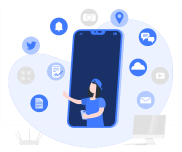 Market intelligence
App markets monitoring
Top charts & trending
Global Charts Analysis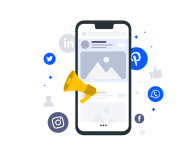 Appranking © 2022 All Rights Reserved