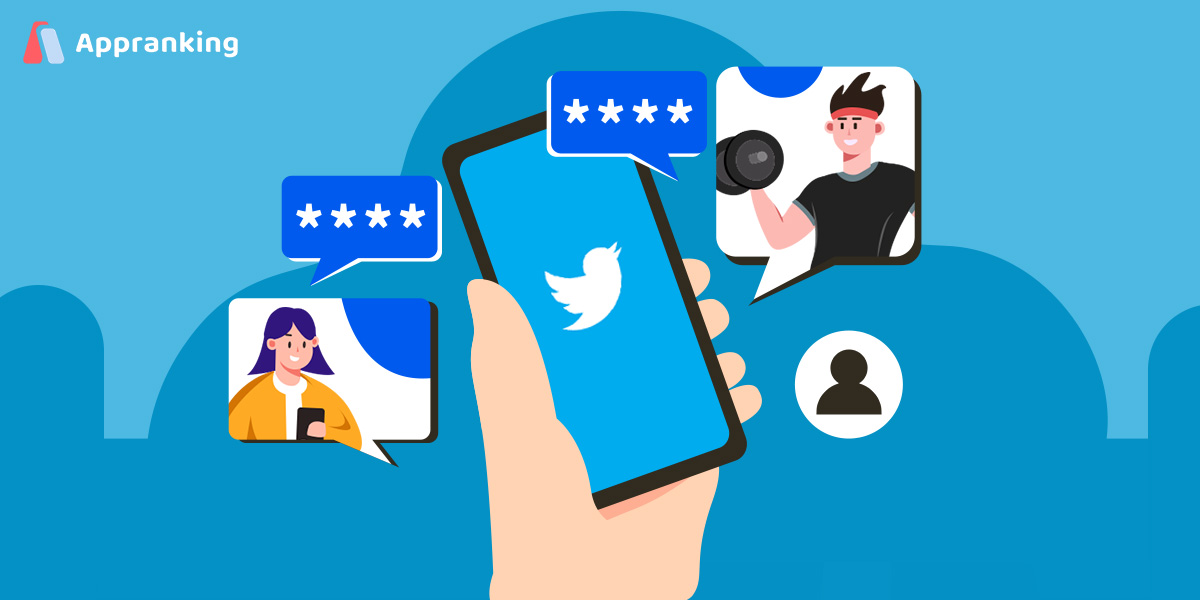 Third-party Twitter clients stopped working on Thursday evening, which many believe was done on purpose. This has now been confirmed by a report.
According to The Information, a senior Twitter engineer communicated internally this week that the "Third-party app suspensions are intentional." Other internal (Slack) communications obtained by the publication show that Twitter is developing "approved talking points" for partners, but it is unclear when they will be available. That "3 party clients revoked access" exchange happened on Friday morning, and it's unclear whether that data is for impacted third-party developers or advertisers.
Twitter has not announced the removal of third-party apps since then, including the usually vocal Elon Musk. The company has no public relations team, and the developers of those clients have been similarly kept in the dark, resorting to their own messages to explain the situation.
According to The Information, "most of Twitter's employees, including most people working on Twitter's developer platforms," have been laid off.
Third-party Twitter clients were considered a "UI design playground" for a time, coinciding with the rise of smartphones. Following that period, Twitter restricted the number of users that clients could have, causing a halt in the development of new apps. The goal of getting users to use the official Twitter apps was the same then as it is now, but Twitter never completely blocked access. Prior to the Elon Musk acquisition, Twitter's relationship with third-party developers improved with new API features.
Moving forward, it's unclear whether that embrace of third-party apps will return, given that revenue and advertising are the primary drivers of Musk's Twitter. The CEO is said to be personally approving changes and has announced a slew of upcoming changes to the experience aimed at increasing engagement. The changes make sense from a user experience standpoint, but it remains to be seen whether they will be enough to keep people on the social network in light of other factors, such as an increase in advertising.
Empower your team with our App Marketing Intelligence