About Us
Who Are We
Appranking is a data-based supporting platform that combines massive first-party data and reliable analysis to provide clients with professional market intelligence and facilitate them to take more scientific and sensible decisions to achieve better app growth results.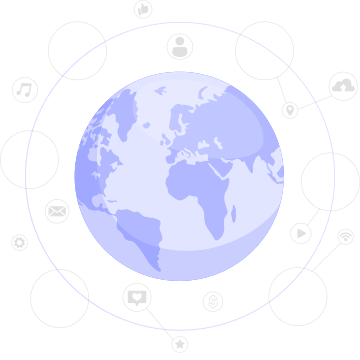 Why Should Us

Data-Driven Analysis
We have massive trusted data sources and use deep learning algorithms to highlight key metrics and actionable insights.

Easy-To-Use Functions
Appranking is an integrated platform where we pursue the simplest mode of operation so that users can get the most information with the least amount of action.

Cost-Effective Services
Appranking is willing to enable your app marketing efforts to reach the best results, to ensure a high ROI and greater performance with our data-driven intelligence solutions.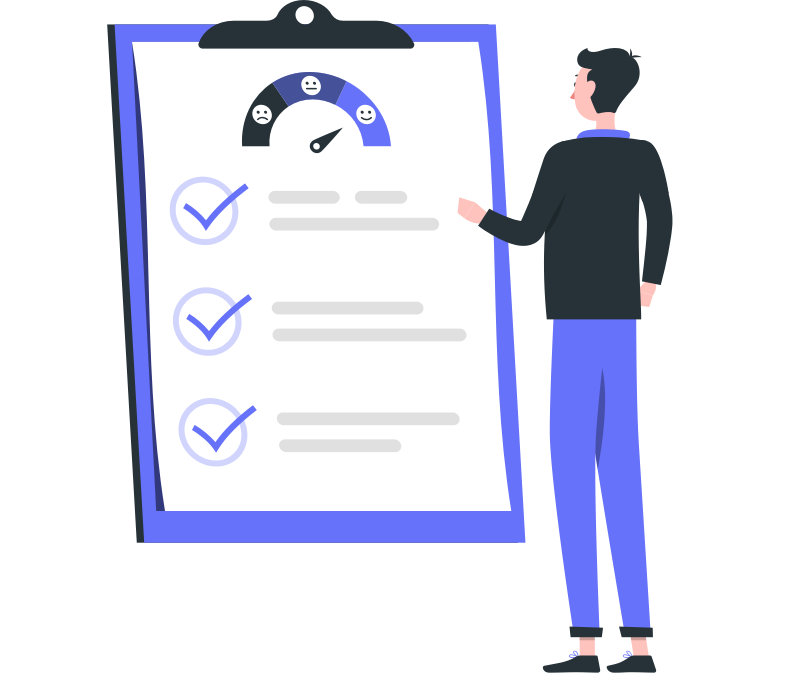 What We Pursue
More Than Quantity
We can improve your app growth results, but far from it.
Quality Also Matters
We provide scientific industry insights based on market intelligence to offer strategic guidance for app growth.
LEVEL UP
App Marketing Performance
Discover the top-performing apps and games on mobile app markets, across high-growth segments and intelligence solutions.
Start your app marketing
More About Appranking
App Intelligence
Add your app to get the latest information in real time so you can catch every link
ASA Intelligence
Intuitive insight into ASA data and conversion effects, and real-time evaluation of delivery value
Market Intelligence
Real-time monitoring of market rankings and application changes to detect current market trends
How to Start