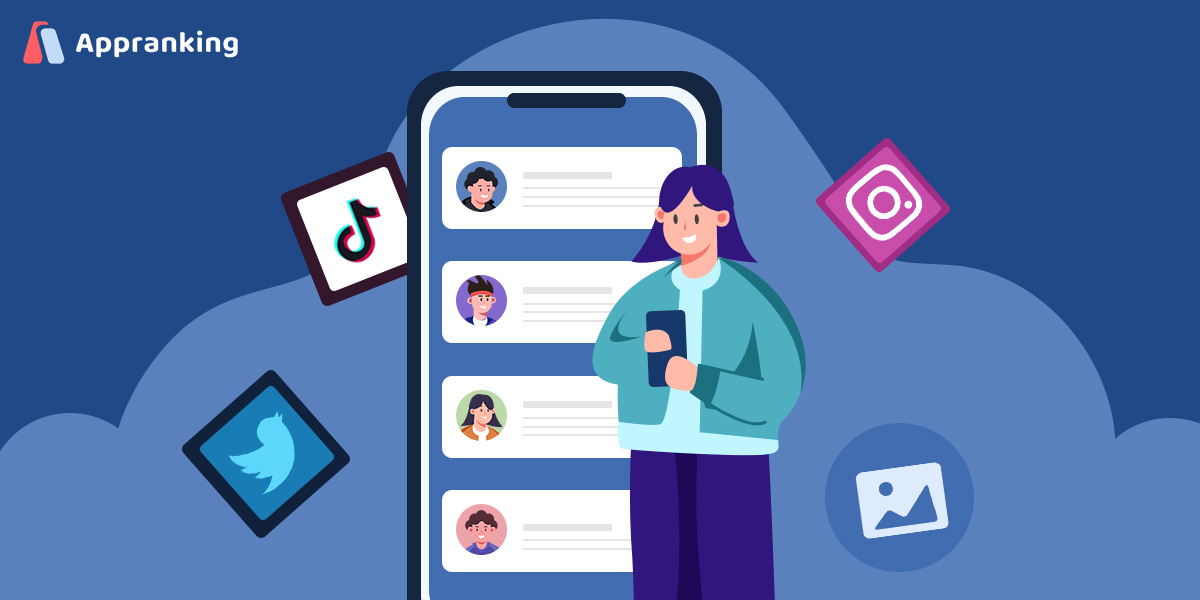 According to a video of Elon Musk's statements, Musk told Twitter employees on Monday that the firm will not relaunch its premium verification membership, Twitter Blue, unless "we're confident about significant impersonations not happening."
Musk said last week that his $8 per month Blue membership would be reintroduced on November 29th. However, at a meeting with colleagues, he stated that the launch date was uncertain: "We might launch it next week. We might not. But we're not going to launch until there's high confidence in protecting against those significant impersonations."
Musk's first major adjustment after taking over Twitter was to immediately create the possibility for users to purchase a blue checkmark through Twitter Blue. Despite internal warnings from Twitter's own trust and safety personnel, Musk's launch immediately resulted in widespread imitation of high-profile accounts, including those of Twitter's advertisers. Paid verification was disabled after only two days.
It's unclear how Musk plans to prevent accounts from using the blue checkmark to impersonate others, given that Twitter Blue doesn't verify that someone's identity is who they claim to be. Since Musk took control, Twitter has started putting and deleting separate, grey checkmarks on high-profile accounts without explanation, apparently to distinguish itself from the blue checkmark that has become a commodity that anybody can buy.
During a meeting with Twitter workers today, Musk stated that the business will "probably" need to provide "institutions and companies" with a "different color check," but did not expand, saying that "this is still something we're thinking through."
"Any given social media platform, in my view doesn't matter what it is, is going to be vulnerable to bots and trolls unless there is some payment barrier to increase the cost of bots and trolls significantly," he said. He also told employees that Twitter was done with layoffs and hiring again, according to a recording of the meeting obtained.
Following the publication of this report, Musk acknowledged in a tweet that the business was "holding off relaunch of Blue Verified until there is high confidence of stopping impersonation," and that we "will probably use different color check for organizations than individuals."
Musk has prioritized Twitter Blue inside the firm as part of his efforts to diversify revenue away from advertising, which he claims has experienced a "massive drop" since he took control.
Because everyone in Twitter's communications department has been laid off or quit, there is no one to contact for comment.
Empower your team with our App Marketing Intelligence
Free forever. Cancel anytime.