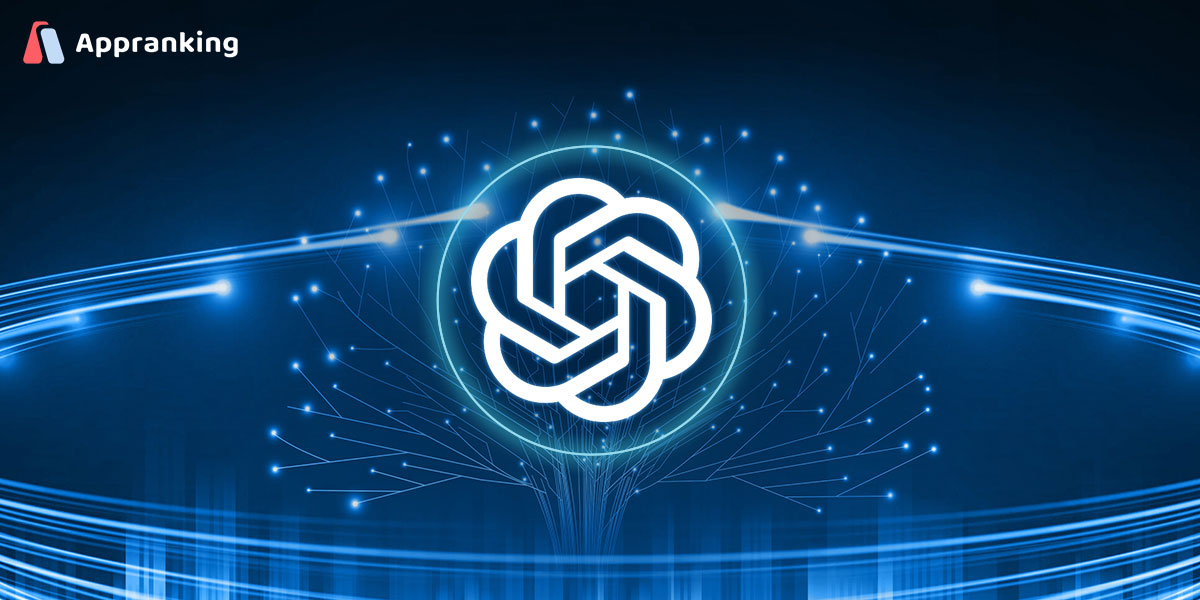 OpenAI has made a significant announcement that will revolutionize the way businesses utilize ChatGPT. The company has released ChatGPT Enterprise, a version specifically designed to address the privacy and security concerns of organizations. With this release, OpenAI aims to provide businesses with the confidence to leverage the power of ChatGPT while ensuring the protection of their valuable data.
ChatGPT Enterprise offers an array of features that prioritize security and privacy. OpenAI understands that businesses are cautious about their data being used to train AI models. To address this concern, ChatGPT Enterprise assures users that their data will not be used to train GPT models at all. This ensures that sensitive customer information remains confidential and is not inadvertently exposed to AI models.
In addition to improved security, ChatGPT Enterprise provides unlimited high-speed access to GPT-4, OpenAI's latest language model. This enables businesses to harness the power of GPT-4 for enhanced productivity and efficiency. Moreover, ChatGPT Enterprise offers more robust data analysis capabilities, empowering companies to gain insights from their information faster than ever before.
OpenAI has plans to introduce features that allow users to customize ChatGPT's knowledge of company-specific data. This customization will enable businesses to train ChatGPT to understand their unique industry jargon, processes, and customer interactions. Additionally, OpenAI is developing advanced analytical tools that will further augment the capabilities of ChatGPT Enterprise, providing organizations with even more comprehensive insights.
OpenAI recognizes the diverse needs of businesses, and as such, they plan to offer ChatGPT Enterprise pricing options tailored to smaller teams. This ensures that companies of all sizes can benefit from the enhanced features and security measures provided by ChatGPT Enterprise. OpenAI is committed to onboarding as many enterprises as possible in the coming weeks, demonstrating their dedication to serving businesses effectively.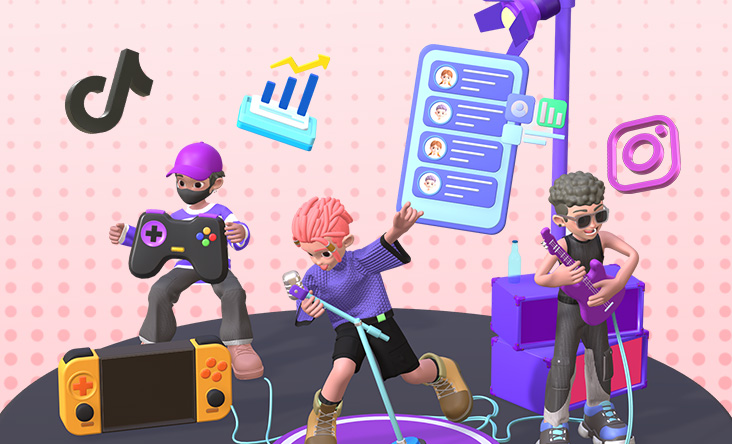 It is important to note that ChatGPT Enterprise is a distinct product from ChatGPT and ChatGPT Plus. OpenAI has developed this enterprise-focused version to specifically cater to the unique requirements and concerns of businesses. Existing users of ChatGPT can choose to continue with their current options or switch to ChatGPT Enterprise to access the new features and heightened security measures.
As businesses increasingly adopt generative AI tools like GPT-4, the demand for secure and privacy-focused solutions has grown. OpenAI's release of ChatGPT Enterprise fills this gap, providing businesses with an enterprise-grade product that ensures the protection of sensitive data. This launch is expected to intensify competition among vendors aiming to offer secure access to large language models like GPT-4, particularly for companies operating in regulated sectors.
OpenAI's commitment to privacy and security is evident in their continuous efforts to provide businesses with cutting-edge AI solutions. The recent introduction of customization options for ChatGPT and the subsequent launch of ChatGPT Enterprise demonstrate OpenAI's dedication to meeting the evolving needs of businesses in an ever-changing technological landscape.
In conclusion, ChatGPT Enterprise marks a new era for businesses seeking privacy, security, and advanced AI capabilities. With its enhanced features, robust security measures, and tailored offerings, OpenAI has set the stage for businesses to leverage the power of ChatGPT while safeguarding their valuable data. The future of secure AI solutions for enterprises has arrived, and OpenAI is leading the way.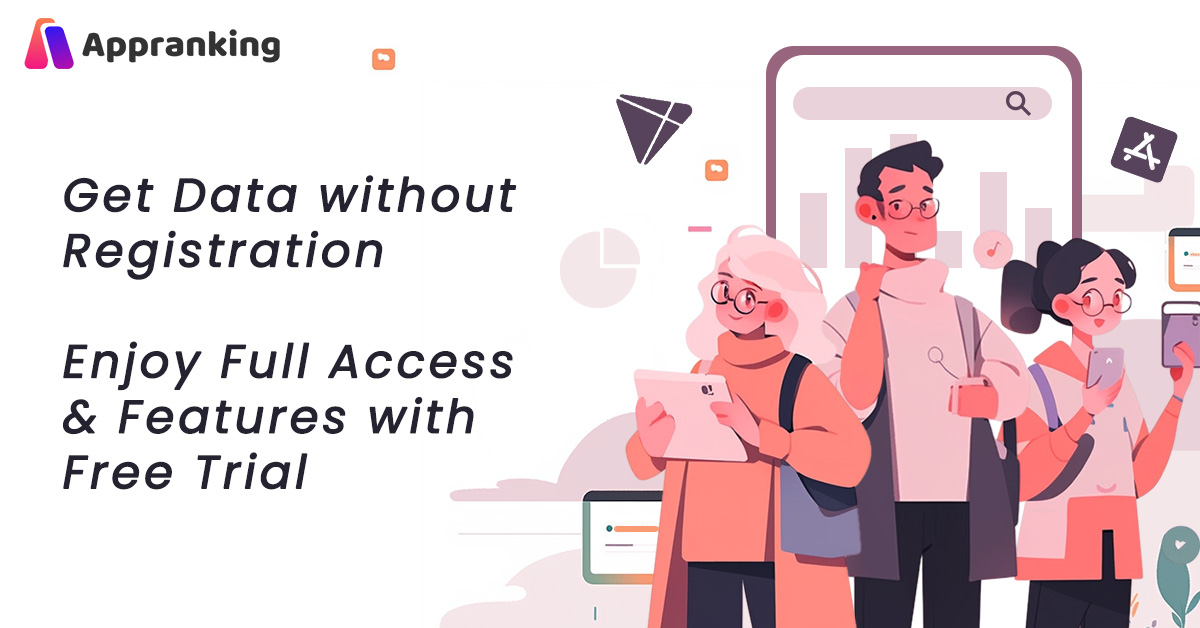 🔊Breaking News! Now you can access Top Charts, real-time Keyword Data, and other data without registration!

Want to unlock more advanced features, like ASO Report, Keyword Explore, Estimated Downloads...?🧐

⭐Join our FREE TRAIL now and gain access to all of Appranking's powerful data and tools!👈
Empower your team with our App Marketing Intelligence
Free forever. Cancel anytime.