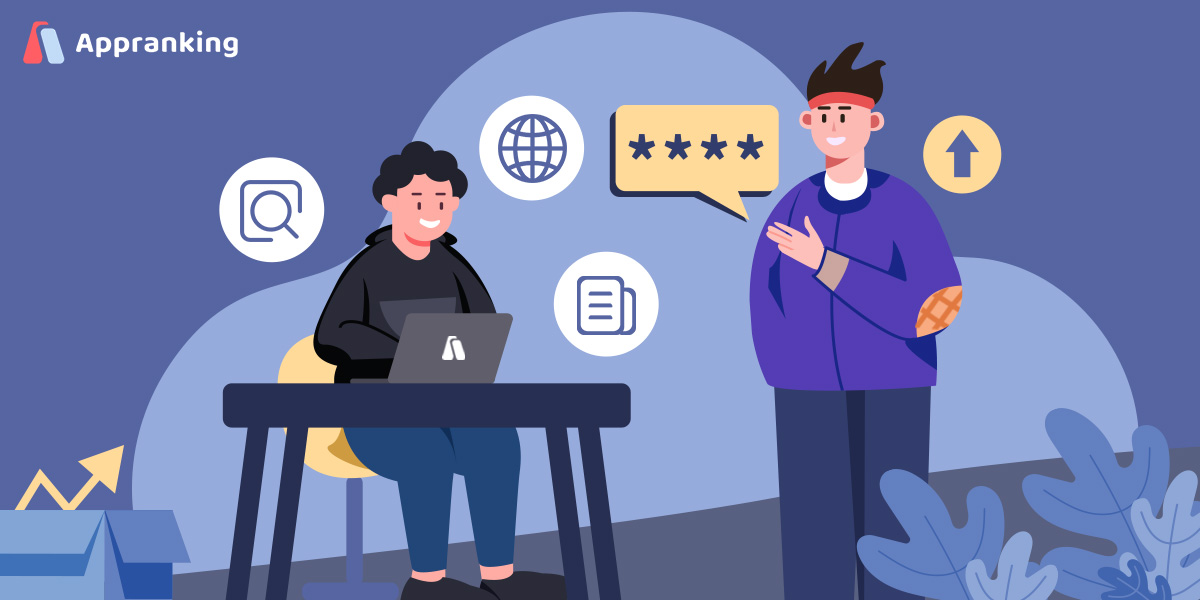 Google Messages is starting to push out full emoji reactions to certain users after testing new delivered/read indications and a photo picker overhaul.
Long-pressing on an RCS chat for some time now has allowed you to respond with one of seven emoji: thumbs up/down, Smiling Face with Heart-Eyes, Face with Tears of Joy, Face with Open Mouth, Crying Face, and Angry Face.
This pill-shaped panel now has a "+" symbol that opens the complete emoji picker, which is arranged by category. (This is the same sheet that appears when you press the emoji symbol next to the microphone in the message box, but without the GIFs and Stickers sections.) The most recently used reactions will be displayed in the top row, although it is unclear if they will eventually replace the seven defaults.
In Google Messages, you may now pick the whole set of emoji for more nuanced reactions, as we initially enabled in September. As before, you may tap the character that displays in the bottom-right corner of a message bubble to get a better look at it, which will be necessary now more than ever.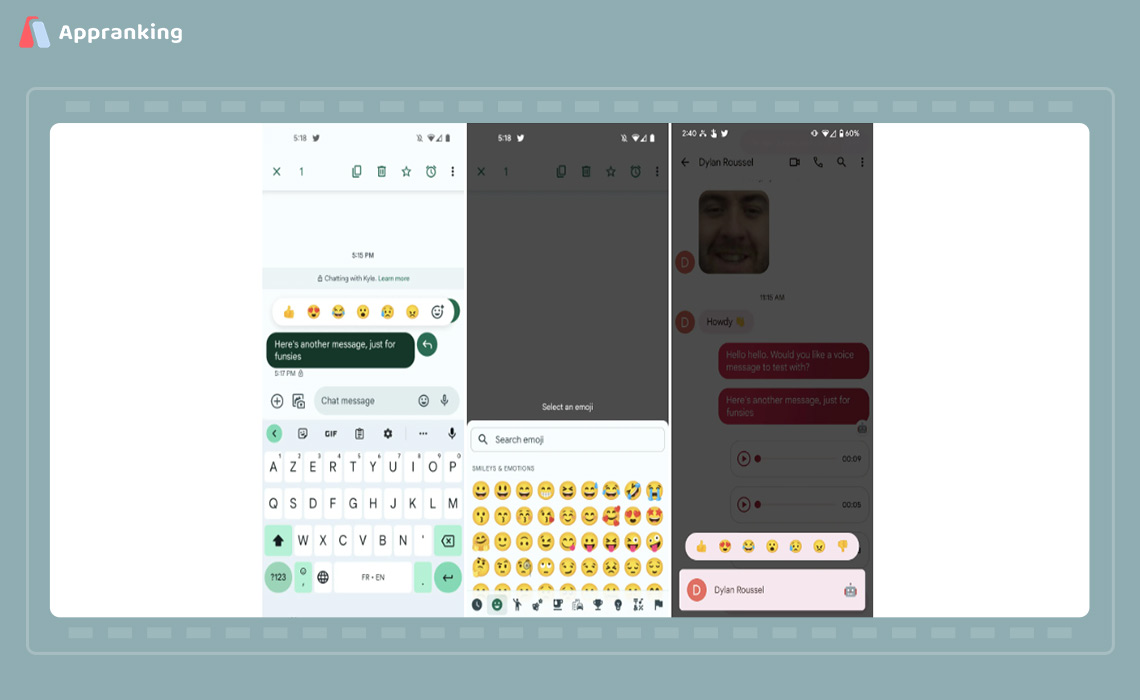 So far, we've heard of two instances of this being rolled out with the current beta, but it's not yet broadly available. It works for both RCS conversations and SMS messages, which is another another extension of Messages' expressive powers.
Empower your team with our App Marketing Intelligence
Free forever. Cancel anytime.