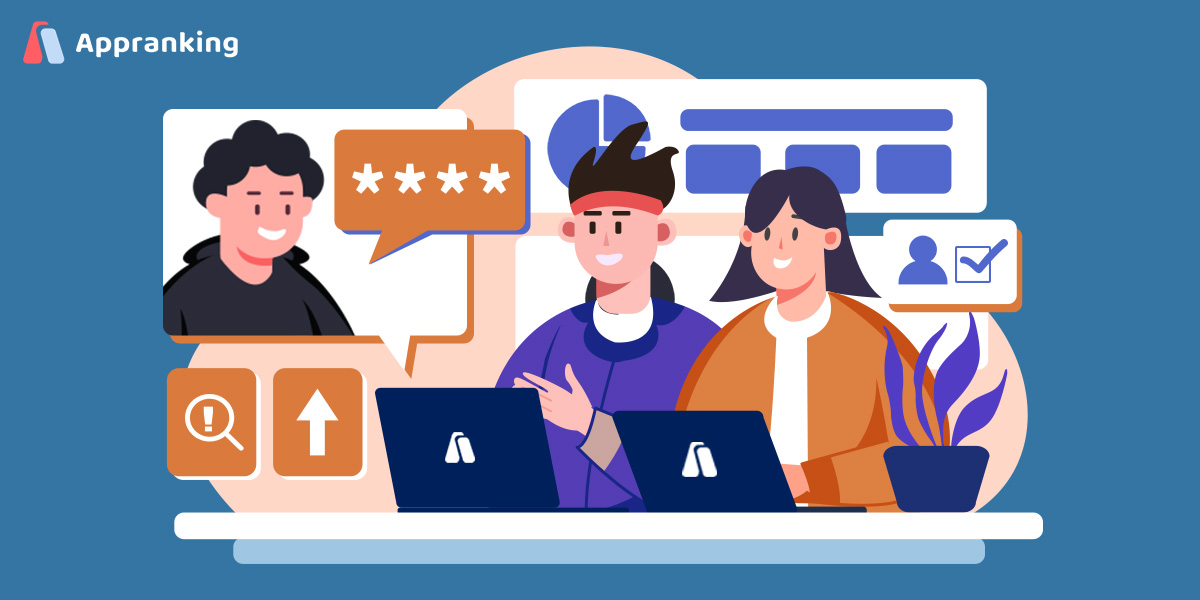 Google's large-screen optimization drive continues, with the Search app on tablets adopting a navigation rail, but it's still early days.
The latest Google app beta, 13.46, introduces a navigation rail. Without the bottom bar, you can see a little more of the Discover feed and Search results.
This is not a Material You (MD3) element, however, because the icons for Discover, Search, and Collections do not employ a pill-shaped indication, as is the case with Google TV today. Your current tab is simply highlighted in blue rather than gray. Instead of being exactly at the top, bottom, or even center-aligned, the three elements are about where you'd place your thumb.

Every Google app with an Android tablet UI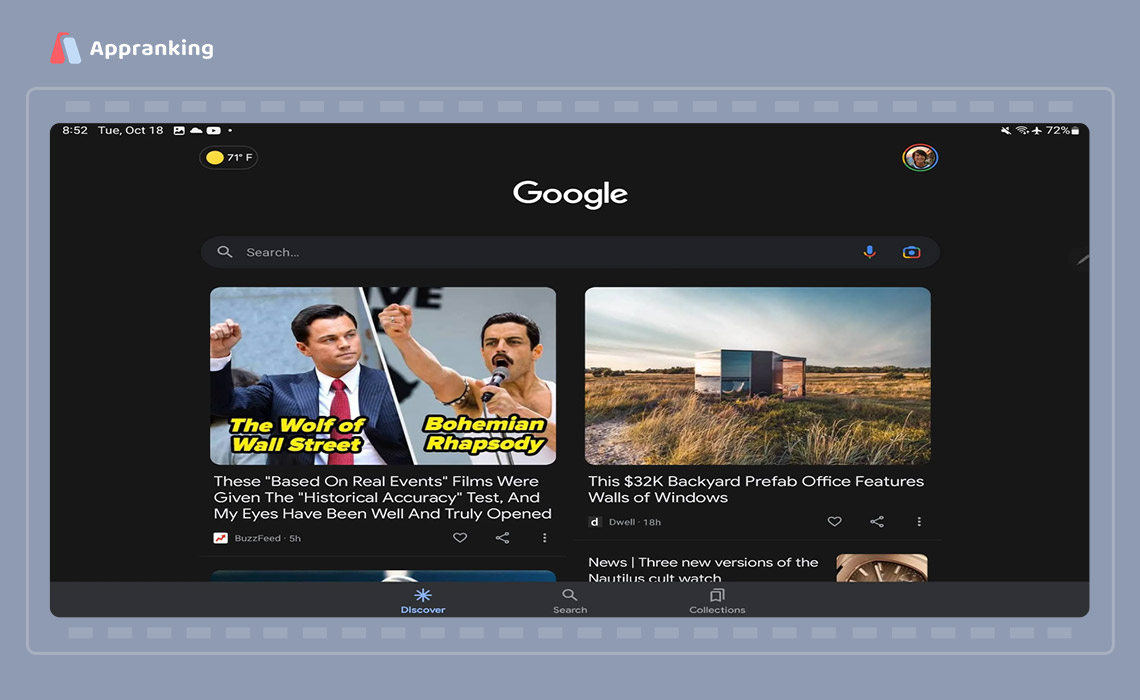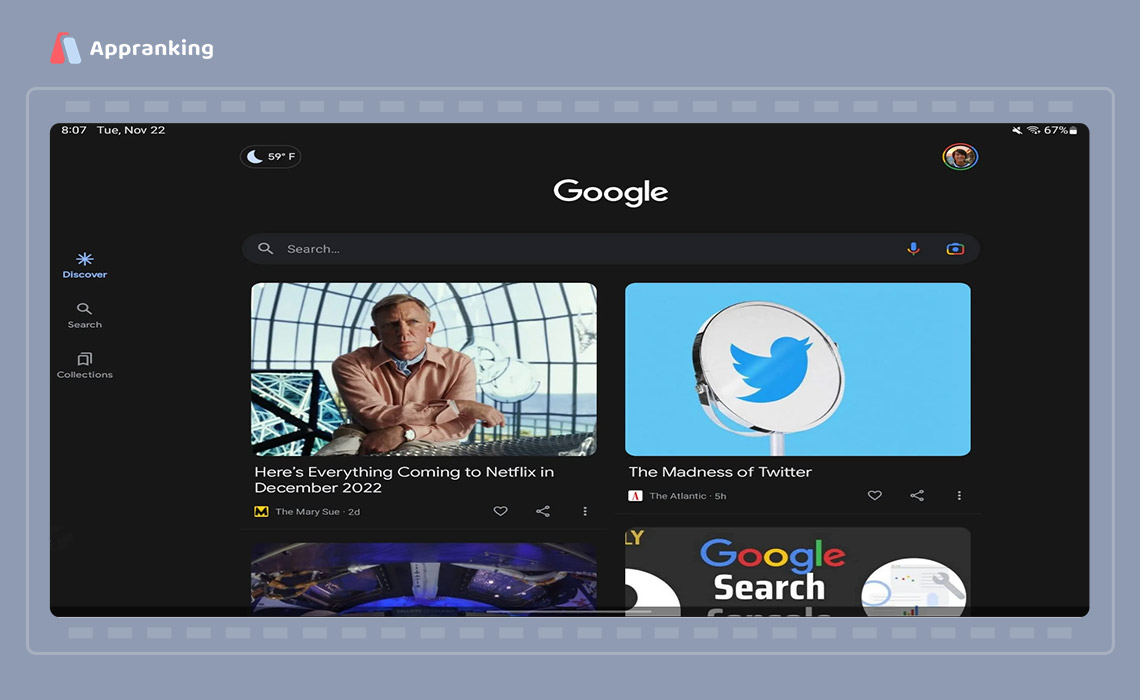 Meanwhile, there's a lot of space between the navigation and where the content begins. This might be improved in future editions. The Google app for the iPad, by contrast, has a bottom bar.
It's a fantastic starting point, but further UI adjustments and optimizations are required. We already authorized an M3 makeover of the Google app, which should be applicable to the tablet layout as well.
Google Podcasts already has a two-column layout (although with a Material You bottom bar), and Lens supports landscape orientation. Google Weather, which previously only worked in portrait mode, was also upgraded lately.
Empower your team with our App Marketing Intelligence
Free forever. Cancel anytime.