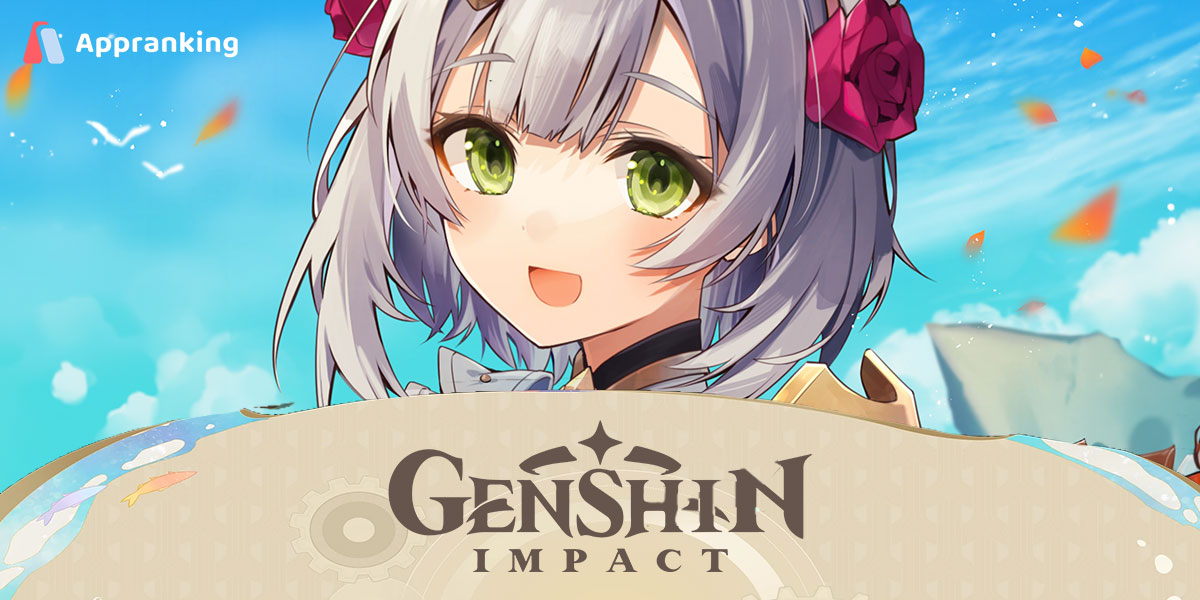 A recent information leak from Genshin Impact indicates that the second half of version 4.0 will introduce new characters for players to add their teams.


The forthcoming Version 4.0 of Genshin Impact is set to spotlight Sayu and Noelle as four-star characters, along with the debut of Freminet, a new character of lower four-star rarity. Players can look forward to expanding their roster with these new four-star characters, as well as the rerun banners of fan-favorites Zhongli and Childe.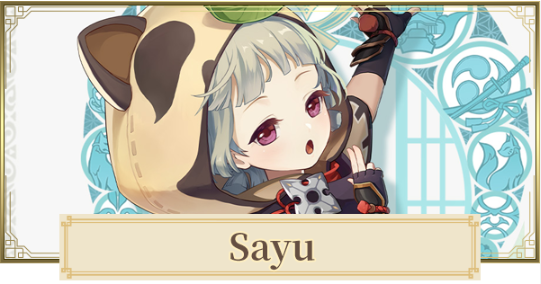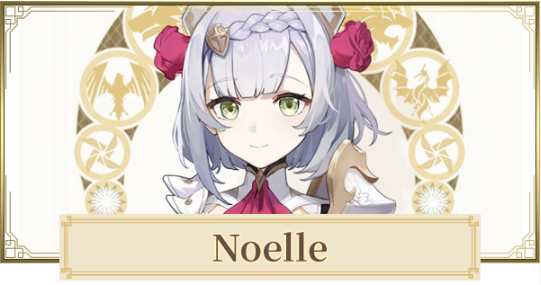 The game continues to engage its players with the introduction of a brand-new region and playable units such as Lyney and Lynette. These characters play a pivotal role in the ongoing storyline, with their backstory and characteristics revealed through engaging story quests.

Related Reading: Genshin Impact: 7 Essential Steps to Begin Your Fontaine Adventure


According to the leak, Anemo user Sayu and Geo DPS character Noelle will be the highlights of the second half of the version 4.0 banners. The introduction of Freminet, a Fontaine-based Cryo wielder accompanied by a penguin companion named Pers, has already been confirmed for 4.0.


Genshin Impact consistently offers players a variety of new content, including festivities, battle pass items, and event wishes. The game recently a new region and a range of playable units, captivating players with their unique. Among these new additions are the Fontaine region siblings, Lyney and Lynette, who are integral to the unfolding Archon storyline.


Another leak suggests potential changes to daily commissions in the upcoming Update 4.1. Reddit user InflationOnly3229 indicates that Noelle and Sayu, four-star characters, will feature on the banner in the second half of version 4.0. Players will likely have the opportunity to pull them from their banners using Intertwined Fates, which require a certain amount of Primogems.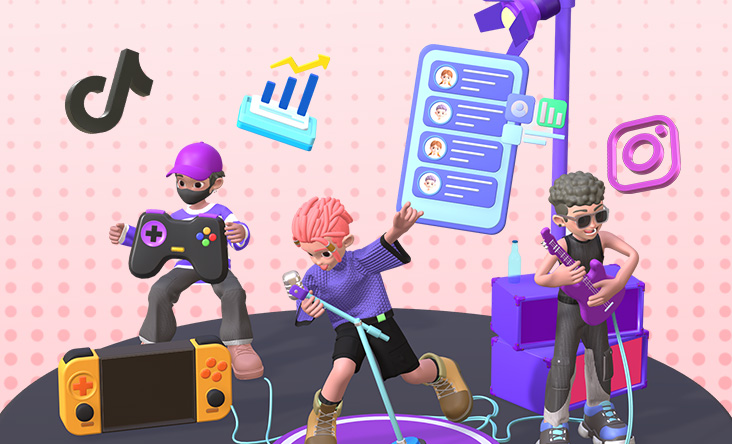 Despite the exciting news, some players expressed disappointment with the upcoming banners, planning to save their guarantee slot for Neuvillette, who is expected to debut in version 4.1 later this year.


Noelle, a Geo user who was introduced to the game in 2021, allows players to familiarize themselves with the Claymore type. Sayu, an Anemo user, offers considerable utility and healing power, serving as a support character dealing AoE damage with her plunging attacks.


The game is also preparing to introduce another Fontaine character, Freminet, who uses Claymore as his primary weapon and performs consecutive attacks like DPS units. His debut is set for the second phase of version 4.0, expected to start on September 4. However, the official release date for Freminet's banner has not yet been confirmed by HoYoverse.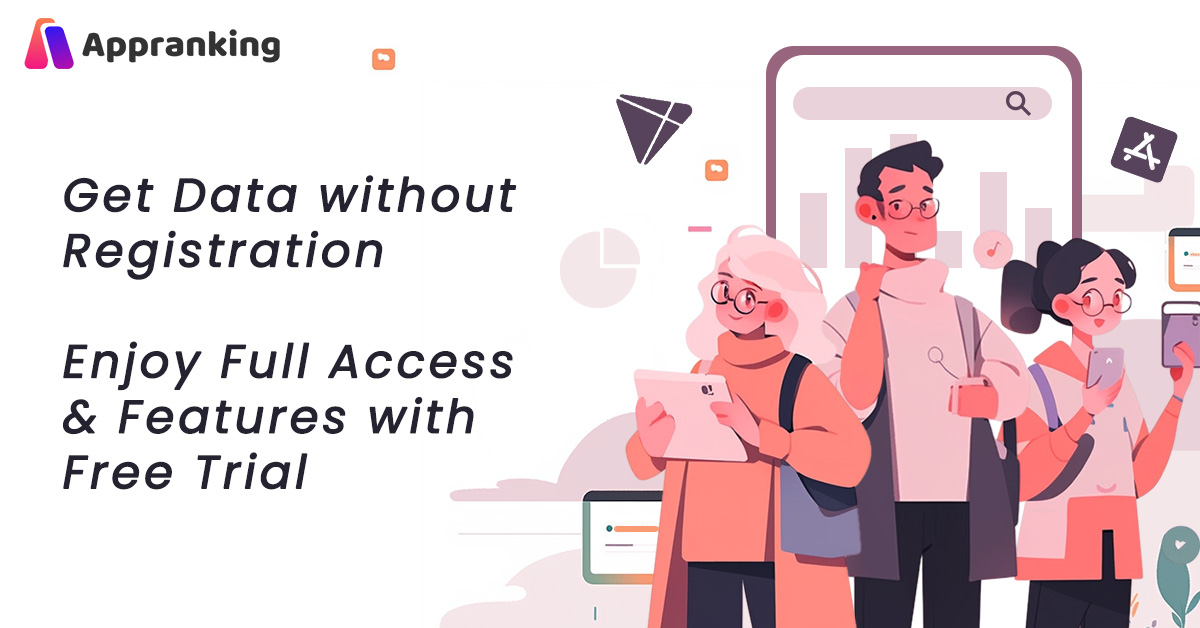 🔊Breaking News! Now you can access Top Charts, real-time Keyword Data, and other data without registration!

Want to unlock more advanced features, like ASO Report, Keyword Explore, Estimated Downloads...?🧐

⭐Join our FREE TRAIL now and gain access to all of Appranking's powerful data and tools!👈
Empower your team with our App Marketing Intelligence
Free forever. Cancel anytime.