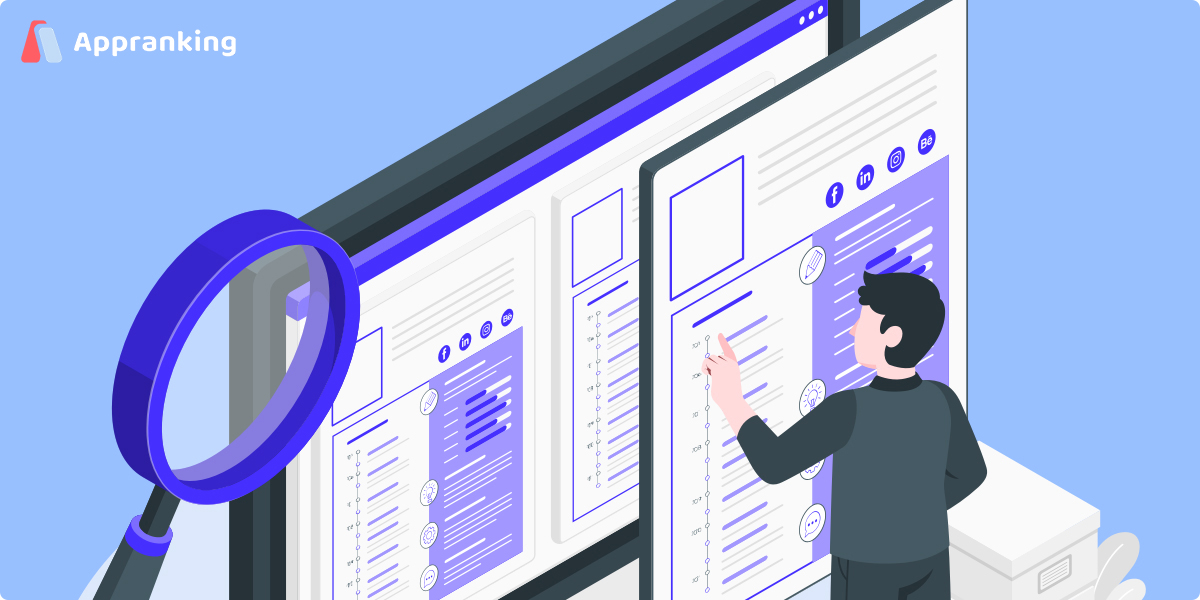 What is Apple Search Ads?
Since they were released in 2016,
Apple Search Ads
have given tens of thousands of app publishers and developers a competitive advantage and a way to reach new users.
With a current market share of 72%, Android continues to be the most widely used open-source operating system worldwide. Meanwhile, iOS holds a 27% share of the global market (Stat Counter).
But resist giving up. More money is typically spent on applications and in-app purchases by iOS users. Depending on your program, its purpose, and its intended users.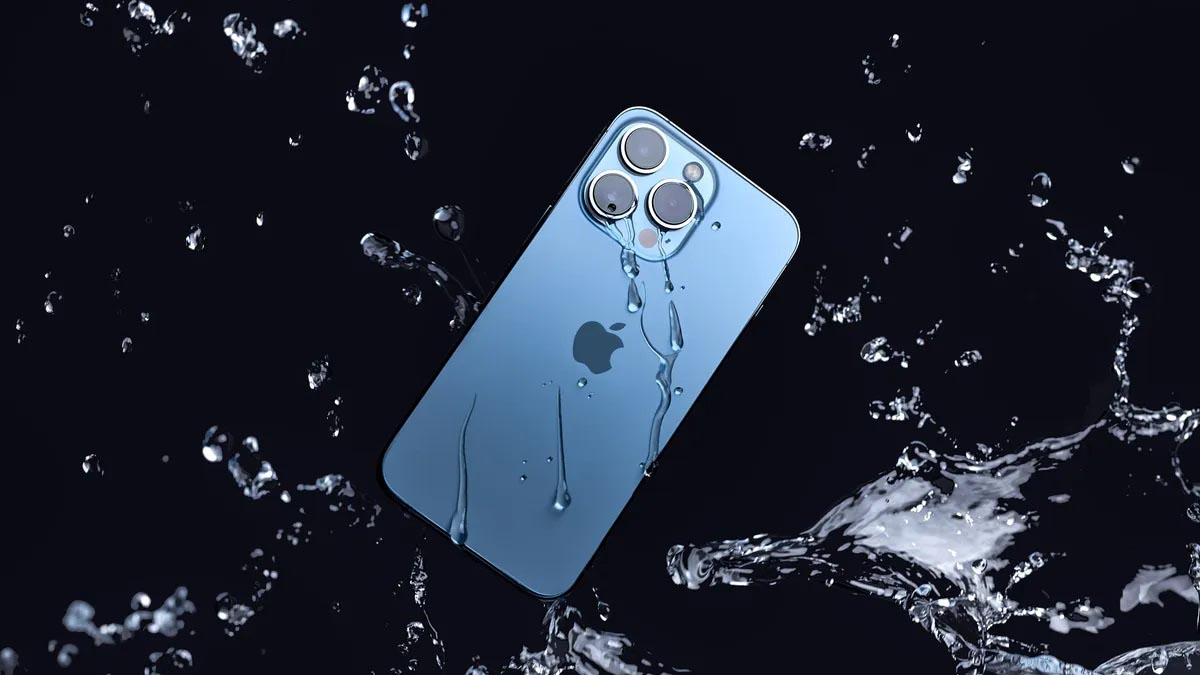 Apple Search Ads Rankings
I'll give you a brief review of Apple Search Ads' performance on the AppsFlyer Performance Index. The performance of mobile ad networks in the second half of 2020 was examined by this annual index.
Apple Search Ads performed particularly well in non-gaming apps, placing third in the rankings for retention.
Apple Search Ads came in at number four in the retention index when taking into account both overall ratings for gaming and non-gaming apps. If we focus on iOS users solely, Apple Search Ads came in second place, just behind Facebook.
The platform is ranked sixth when it comes to gaming apps, down two spots from the previous ranking. However, it excelled in one specific gaming category, taking second place in retention for difficult games.
These outstanding retention rankings demonstrate that users who interact with Apple Search Ads continue to interact with them following the install.
Comparing the current index to the prior one, app installs for Apple Search Ads increased overall by 34%.
Then it goes to the IAP Index. This index rates ad networks according on their capacity to produce paying customers. After Google and Facebook, Apple Search Ads came in third place. In other words, consumers who are gained through Apple Search advertisements are very likely to make purchases.
This ad network is now visible to several gaming-specific websites thanks to these numbers. The main cause? There are a lot of paying customers using the platform.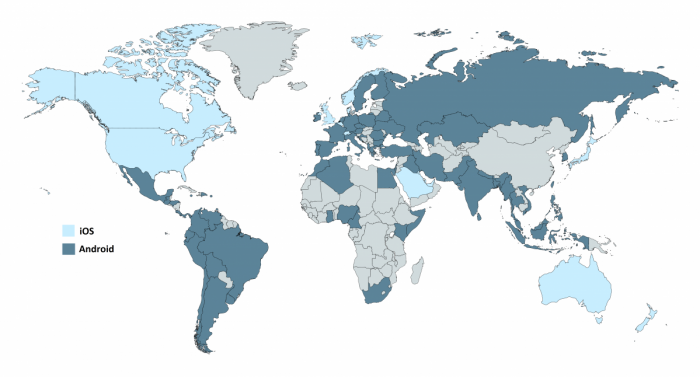 They could be a fantastic alternative for you if you're seeking for high-quality visitors and one of your monetization tactics is dependent on in-app purchases.
We can say that they are an effective marketing technique because more than 70% of App Store visitors use search to discover apps and because 65% of downloads originate from the App Store search.
Apple Search Ads Basic
and
Apple Search Ads Advanced
are the two versions of Apple Ads that are offered, depending on your requirements and level of knowledge.
Apple Search Ads Basic
This is the basic version, as the name would imply. Although it is easy to set up, there aren't many options for targeting. As opposed to the former model, when you were charged for "taps" as well as installs, you will only be paying for your installs.
They are made with newcomers to mobile advertising in mind. Setting them up and reviewing your results on the quick-view dashboard both take a matter of minutes. There is no long-term commitment; you can suspend or pause the advertising of your app whenever you like.
Budgets for Basic Search Ads are up to $10,000 per app, per month. You must proceed to the Advanced choices for budgets greater than that.
It's a good idea to be aware that new accounts receive a $100 credit. You can test out Apple Search Ads Basic in this way without having to pay anything.
Pros and Cons
Pros
Minimal administration
Easy to set up
Pay just for installations at the price you specify
knowledgeable automation
or new accounts, a $100 credit
Cons
No keywords refinement
No audience refinement
Budget limit
A limited number of apps that can be promoted
Limited access to Attribution API
Apple Search Ads Advanced
You will have additional options if you use Apple Search Ads' sophisticated version. It functions more like other ad networks, allowing you to select the viewers and keywords for your adverts.
Additionally, you'll gain access to more sophisticated information and have greater understanding of how your campaigns are doing, providing you the chance to perform better.
Pros and Cons:
Pros
Keywords refinement
Advanced targeting
No budget limit
No number of apps limit
Full access to Attribution API
Cons
No new account credit
More complex
More time consuming
Ad formats
: Auto-generated ads (Ads are automatically created using the metadata, screenshots, and app previews provided on the App Store)
Targeting options:
Search Match (automatically matches the ad to the relevant searches)
Keywords (you can choose your own keywords or the ones Apple suggests)
Customer Types (you can show your ads to new customers, existing customers, returning users, users of your other apps, or to everyone)
Demographics (gender, age-range)
Device Types (iPhone/iPad)
Locations
How to set up Apple Search Ads Account and Launch your campaign?
Apple Search Ads are comparatively straightforward to set up. You'll need to sign in using your Apple ID, and if you released your game via Apple Developer Console, you'll be able to select it when deciding which app to promote.

● Launching a Campaign – Apple Search Ads Basic
It's as simple as A, B, and C to set up a campaign. From a drop-down menu, select the nations or regions you want to target, input your monthly budget, and set your maximum cost-per-install (CPI). And Apple Search Ads Basic will take care of everything else!
In Apple Search Ads Basic, creating a campaign is pretty easy.
The payment method information must be submitted after that because the adverts won't run until a valid payment method has been entered. You can check if you have a
$100 promotional credit
on this stage as well.
When you add your payment method, the credit will be automatically applied.
● Launching a Campaign – Apple Search Ads Advanced
Although there are a few more stages than in the "Basic" version when starting a campaign in Apple Search Ads Advanced, the process is still very straightforward.
You must determine which app and where you wish to advertise. Apple Search Ads are now accessible in 46 additional nations and regions, allowing you to display your ads in a total of 59 different nations. Along with the daily cap, the budget must be established.
The cost-per-tap pricing approach lets you set the highest price you're ready to pay for someone to tap your advertisement.
● Ad Group Settings
You choose who sees your ads in this section. You may schedule your ads, target specific devices
(iPad or iPhone)
, and select the
maximum CPT bid
(the amount you'll pay for a TAP).
The following actions should be followed while setting up a maximum CPT bid:
Establish your budget before investing in a new user or a certain action.
Calculate the percentage of prospective app downloads.
Determine your spending limit based on that percentage or quantity.
Apple will provide you a CPT recommendation, but keep in mind that this is just a suggestion. How much your competitors bid in the ad auction will determine how much you have to pay.
A
CPA goal
may also be set, but it's not required.
Apple will automatically match your advertisement to customers who might be looking for apps similar to yours if you leave the Search Match option enabled.
The next step is to choose pertinent keywords for your app. The ability to input a negative term is available (the results you want to exclude from your audience).
The audience can be refined by:
Customer types
Demographics
Locations
The last stage is selecting original sets. You will see an automatically generated ad set on this page using the app's product page's metadata, screenshots, and app previews. You can submit additional creative sets that go with your ad group's theme or target audience if you feel like you need more creative leeway.
Why should you Use Apple Search Ads?
● Quality & Quantity
iOS consumers typically spend more money on apps and in-app purchases, as we've already mentioned. But keep in mind how large the Apple App Store is. Apple's App Store had over 2.22 million apps in the first quarter of 2022.
Users who are already looking for apps like yours will see yours at the top of the results page thanks to Apple Search Ads. Paid ads may be the answer you're looking for if your substitute is listed on page 23 of user search results.
● Better Rankings
While the App Store algorithm takes into account all traffic, organic search results in the Google Play Store are distinguished from paid traffic. So, in addition to reaching a sizable and targeted audience with your ads, you'll also see improved organic results as a result of higher app store ranks in Top Charts.
● Apple Search Ads are the Money Makers
Since years, consumers have been spending more money on the Apple App Store than on Google Play. In 2022, App Store users will spend $112 billion on in-app purchases, subscriptions, and paid apps, predicts Statista. In contrast, it is anticipated that in 2022, Google Play users would "only" generate $58 billion.
6 Premier Practices for Apple Search Ads
There are several ways to maximize the output of your Apple Search Ads once you've selected the mix that works best for you. With ASA Advanced, you can primarily keep a closer eye on how your campaigns are run.
● Audit App Metadata before Launching a Campaign
Before beginning a new campaign, advertisers should carefully evaluate the app metadata (found in App Store Connect). It should be noted that not every user will see the same ad while using Apple Search Ads.
The amount of pictures, preview videos, and program descriptions are some of the few alternatives to advertisements.
● Targeting Keywords Based on Your USP
How, for instance, will you explain the USP of your app? This can involve adding the keywords "meal planning" and "step counter" to your health and fitness app.
You can achieve the highest conversion rate by anticipating the searches of your audience.
● Make Use of Negative Keywords
You can use negative keywords to specify the terms you don't want to include in your bids in addition to your broad match and precise match keywords.
This ensures that you aren't competing against yourself while also reducing the alternatives for your targeted adverts.
● Control Match Types
Broad match and exact match are the two keyword match options that Apple offers you to use when deciding where your advertising will display.
Broad match include variations of your keywords that are close to them, such as misspelled terms, synonyms, connected phrases, and singular or plural searches.
Your ad will only appear for the supplied keyword if it is an exact match. This gives you the most level of control over all of your ad impressions. Generally speaking, using this match type ensures higher install and TTR (tap through rates). Because exact matches are designed to target users with high intent, this occurs.
● Mixing and Segmenting Countries & Regions
Create campaigns that classify nations and areas according to how they are similar. As a result, you are able to optimize based on certain criteria, such as language and client value.
Prior to this, it is possible to research the value of any nation or region by creating and evaluating individual campaigns.
● Optimize Your Bids over Time
Regardless of your analysis, being adaptable is crucial. Apple's suggested bid amount will let you know how much more you would need to bid in order to have a good probability of winning those bids to assist you with this.
Before you have confidence in your own Search Ads analysis, you can use this as a baseline.
Conclusion
Although Apple Search Ads are a relatively new mobile marketing tool, they are unquestionably long-lasting. Apple's 2016 launch of Apple Search Ads revolutionized marketing on the second-largest mobile operating system.
And while iOS still trails Android in market share, it more than makes up for it with high-quality traffic.
Users using iOS are more inclined to make in-app purchases and spend money on apps. There are more iOS users than Android users in some nations, such the USA.
Apple Search Ads are the obvious choice if you want to promote your software in a nation with a larger iOS market share!
Empower your team with our App Marketing Intelligence
Free forever. Cancel anytime.